The Decentralized Autonomous Organization For Governance Of iTachyons Neural Network & Ecosystem. TFG administers iTachyons Neural Networks for its users and advocates iTachyons Ecosystem to the world.
What Is TFG?
Tachyon Foundation Group (TFG) is a non-profit, Decentralized Autonomous Organization dedicated to supporting the "iTachyons Neural Network" (The Blockchain). The objective is to govern projects, raise & allocate funds for technological developments of iTachyons Blockchain. TFG is aimed to be the platform for iTachyons Community to register their votes (voices, views & feedbacks).

TFG administers & governs iTachyons Neural Networks for its users and advocates iTachyons to the world.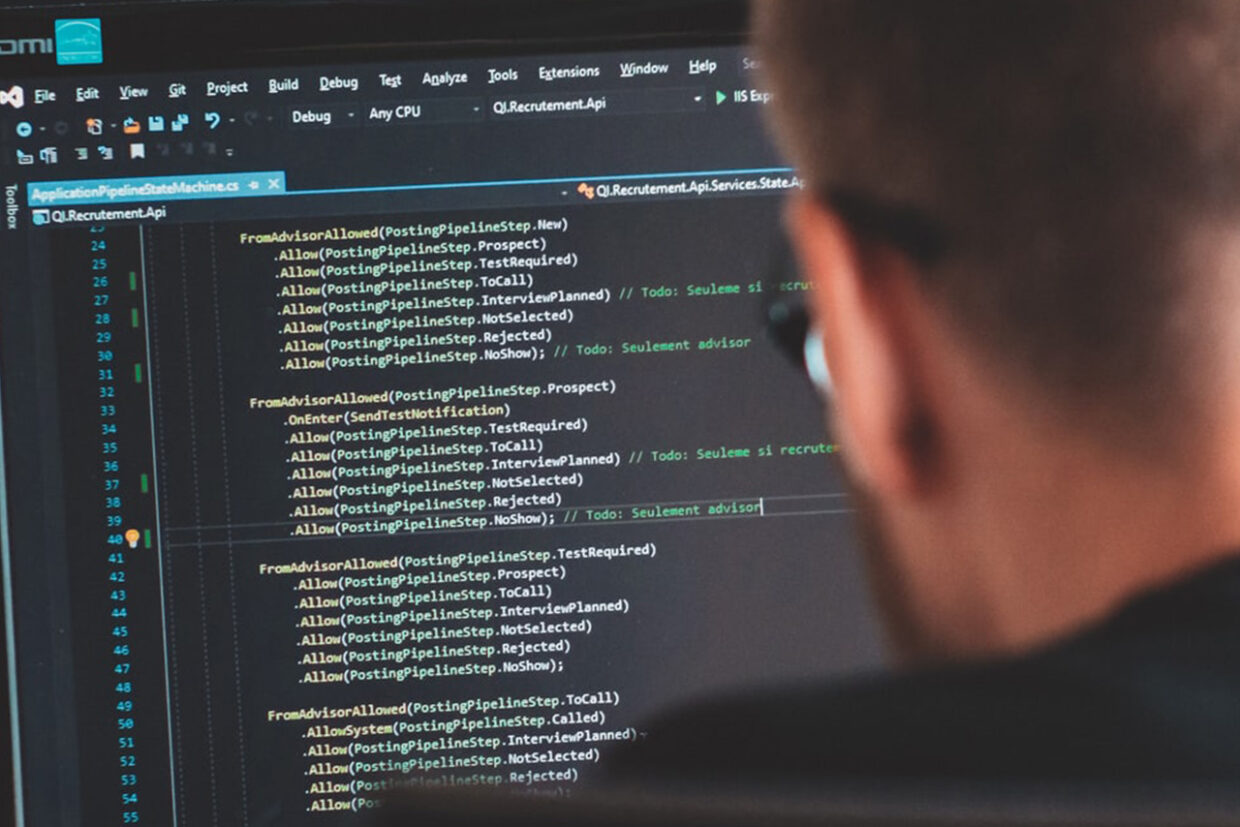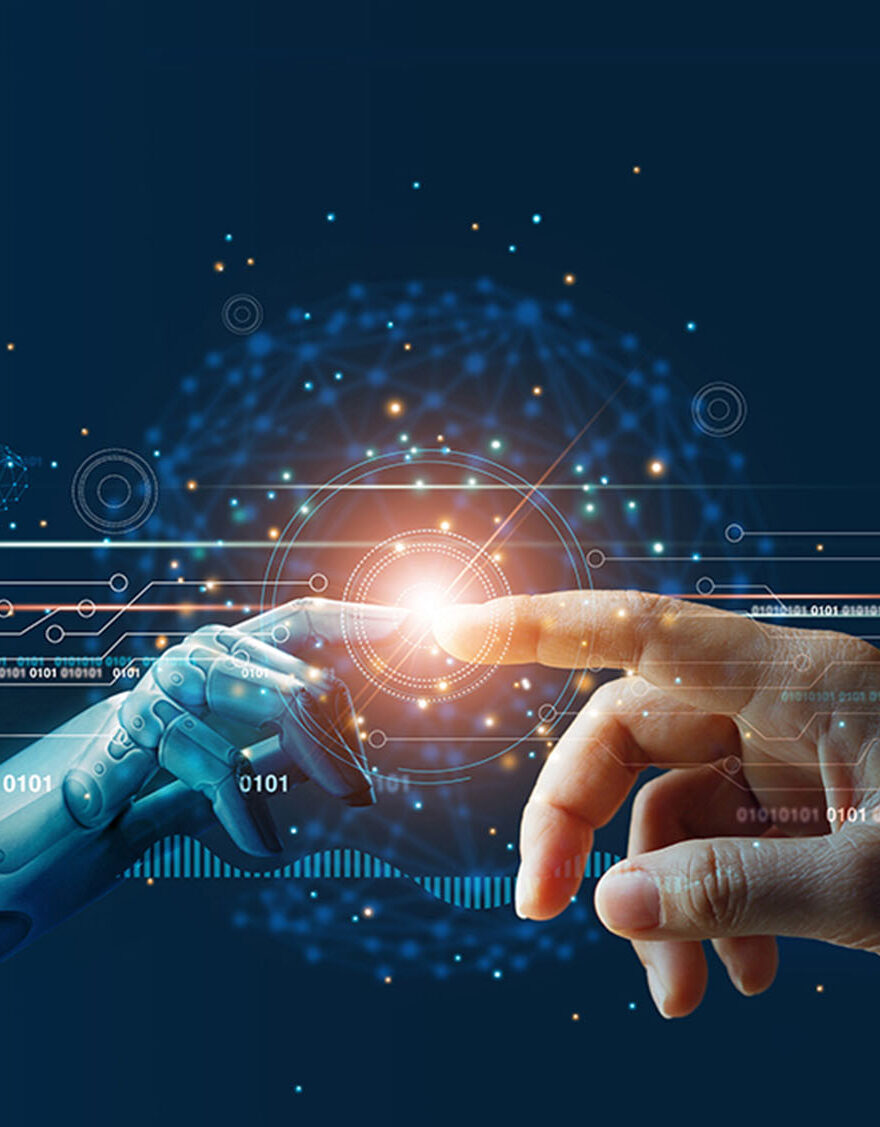 What Constitutes TFG?
Three Powering Elements Of TFG
TFG, The DAO, has members from following three significant pools

1) The Proposers
2) The Developers
3) The Decision Makers
Roles & Rights Of TFG Members

1) The Proposars: Are founding members, those who developed the idea & built the vision for iTachyons to exist. Proposars DO NOT have voting rights for TFG functions. Founding members role is to function in close association with executive board. Founding members systematize activities. Their most important role is to develop project proposals& to initiate the ACTIVITY by sending project proposals for APPROVALS/VOTING by Sealers & Validators. Voted projects then to be sent to technical team to access viability & feasibility check and for further developments.

2) The Developers: Are Core Developers, those who contributed towards the initial core development of the iTachyons projects. Founding developers in association with other technical teams or developers will work on technical aspects of infrastructure. Technical team will play crucial role to access & guide TFG for projects feasibility & implementations. They DO NOT have voting rights.

3) The Decision Makers: Network Sealers & Validators, are heart of the iTachyons Ecosystem. Sealers and Validators are node owners who play crucial role to process network transactions & mint blocks. ONLY Sealers & Validators have Voting Rights hence are actual Governing members of iTachyons. Executive members & Founding members will propose projects for approval from Sealers & Validators. Since the number of this community is dynamic and to grow wider globally with time. As ecosystem grows, It is obvious to have a great intelligence pool capable enough to decide on iTachyons better future.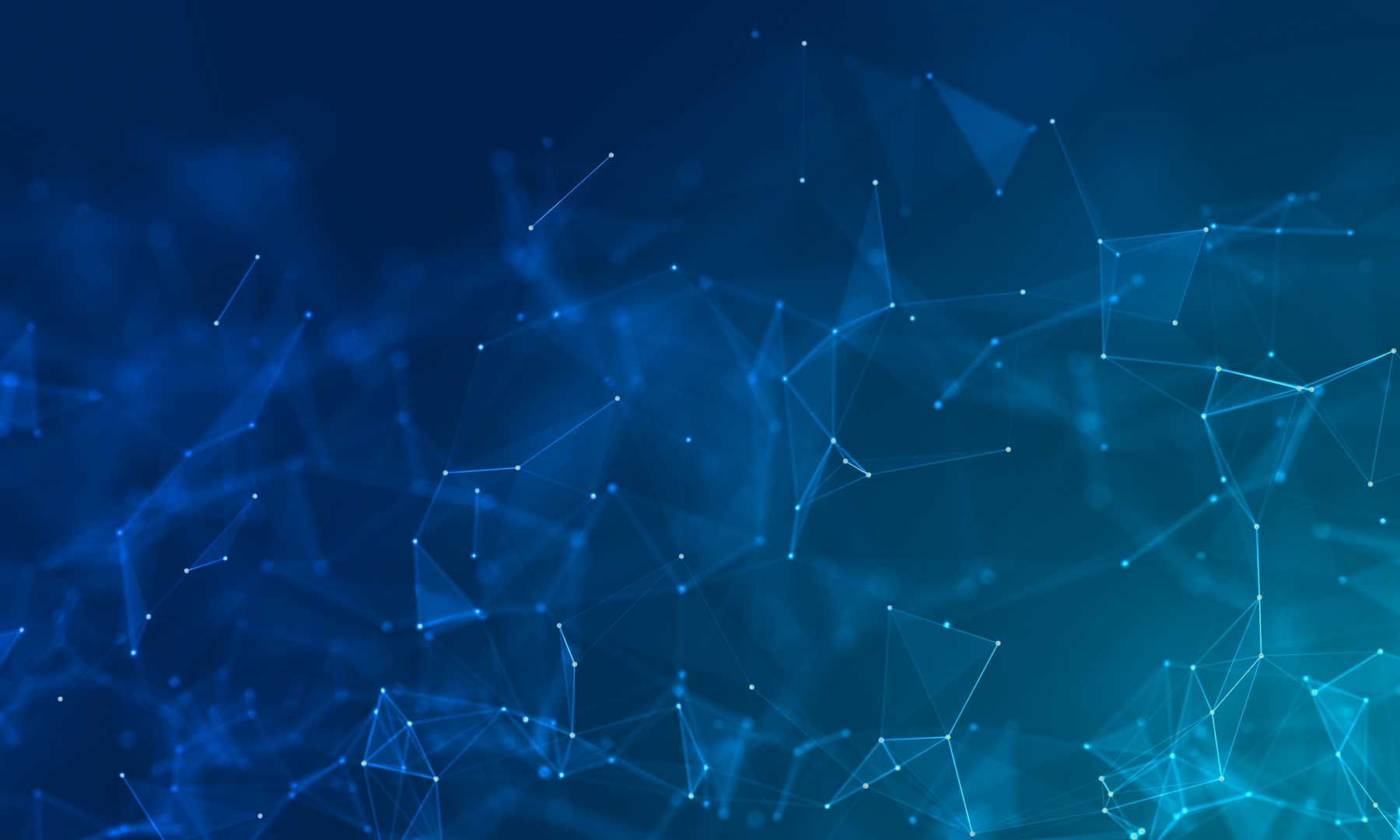 The Executive board
TFG executive board will have 6 positions, two permanent & 4 positions to be filled thru elections. TFG will elect its 1st executive board in 4th quarter of 2023 which will remain on position for 3 years. Decentralized mechanism to re-elect the executive board will happen after the working tenure ends for existing board.

The role of the Executive board is simply to organize, to systematize & to structure TFG affairs & activities. Executive board will lead institutional, corporate & government liaison & coordination for smooth functioning of iTachyons Ecosystem.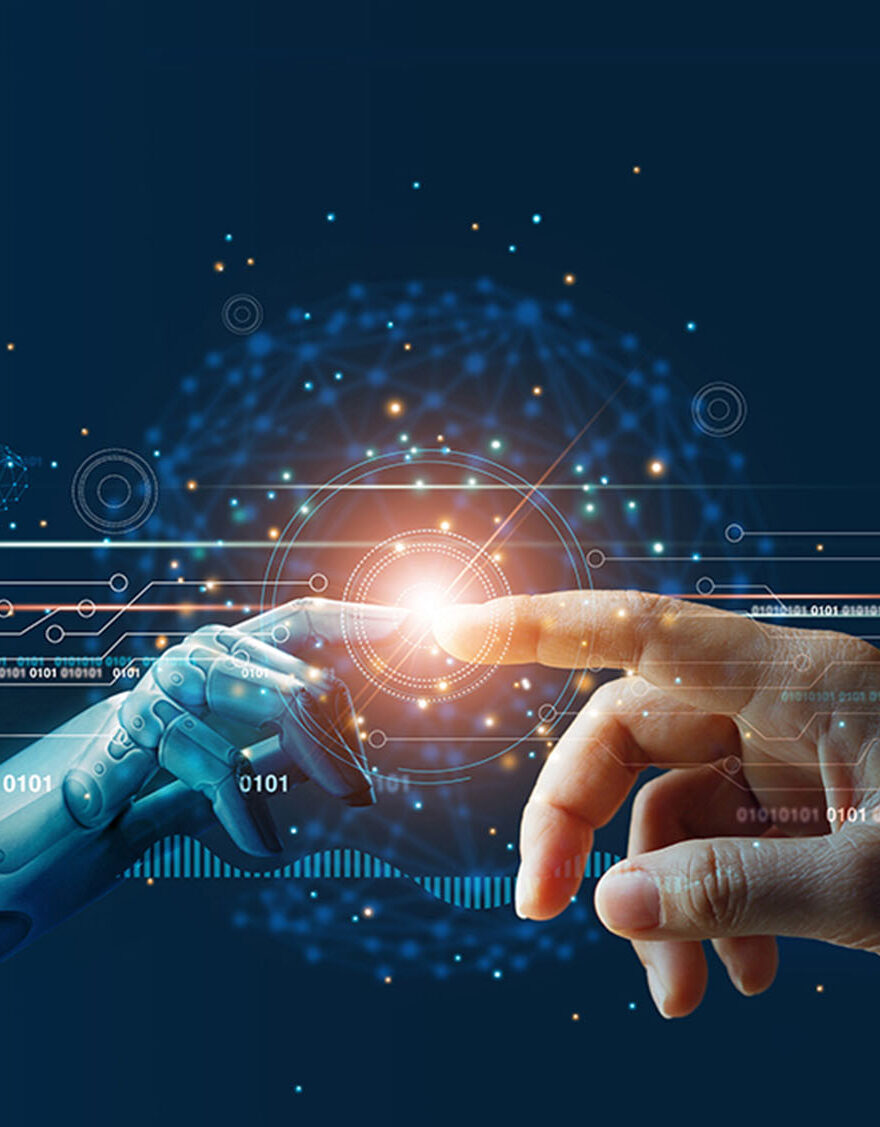 Why & How To Be A TFG Member?
iTachyons presents impressive opportunity to global community of blockchain technology enthusiasts. We have enough reasons for you to be the part of TFG group.
Having TFG membership has three aspects-
A) to contribute intellectually to strengthen the ecosystem by participating into the proposal voting to select the best for iTachyons.
B) to contribute for network decentralization, security & smooth functioning of blockchain by minting blocks.
C) to fetch impressive rewards for your valuable contributions towards the ecosystem.


TFG membership has only one dynamic pool, i.e. The Decision Makers Pool. This pool constitutes only Sealers & Validators.

Join us To Be Next Sealer Now.
iTachyons Ecosystem & Projects
TFG since inception has created the future ready technological infrastructure for decentralised world to develop, operate, interact and evolve. Below are some of finest project intiatives…